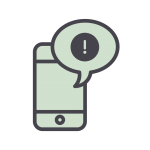 View detailed reports of SMS and popular social media app messages, including Instagram and WhatsApp.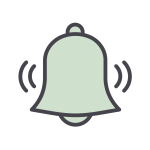 Receive an alert when a message is indicative of a predator, cyberbullying, drugs, suicidal thoughts, violence or one of several other categories.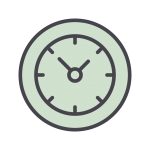 Set times when the phone will be locked and limit usage of applications to ensure your child gets a good sleep.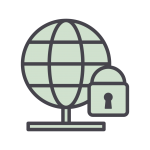 Block Websites containing porn, adult or other inappropriate content using the Web Filter function.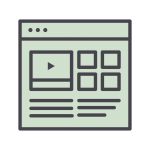 Detailed reports on your child's phone usage activities, delivered right to your own phone.